1904: WILL GAISBERG VISITS CONSTANTINOPLE

- A DISCOGRAPHY -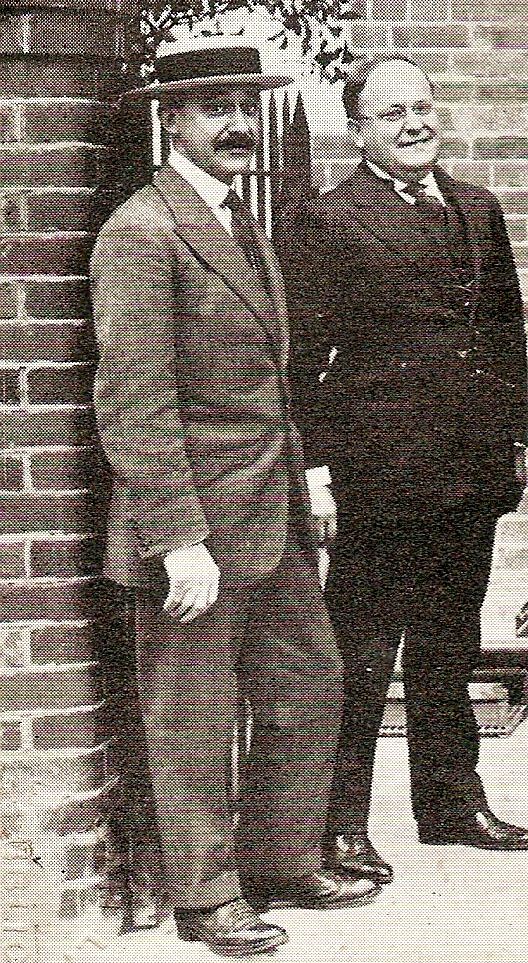 Fred and Will Gaisberg
On 22 April 1904 Will Gaisberg left Vienna to make recordings for The Gramophone & Typewriter Ltd. in Constantinople. By 9 May 1904 he had finished his task.
Read the intriguing exchange of letters between London, Vienna and Constantinople...
And have a look at the discography, to see what exactly was recorded.