Stelios Kostas
GIANNAKOPOULOS
1929-LIVING
aka
nationality
occupation
sound recording - balance engineer
birth
6 Apr 1929, Nafplion, GREECE
baptism
death
LIVING
burial
marriage
1957
Vaso KASTRIOTI


b. .. Feb 1932, ........
d. 23 Nov 1994, .........

children

Kostis


b. 11 May 1958, ..........
LIVING

Katerina


b. 24 Apr 1964, ..........
LIVING
PARENTS
father
Konstantinos GIANNAKOPOULOS


b. .... 1901, ...........
d. .... 1986, ..........

mother
Katina SOTIROPOULOU


b. .... 1899, ...........
d. .... 1953, ..........

marriage
1928
children

Stelios Kostas


b. .... 1926, Nafplion, GREECE
LIVING
LIFE
Stelios Giannakopoulos was born in the historic city of Nafplion, on 6 April 1929, where he attended the 4 class primary school and later, the 8 class high school of Nafplion city.
At the age of 10, he was member of his school choir, chanter's assistant and also member of the church's choir of the Madonna's temple, in Nafplion.
In 1949 he was ranked volunteer, of 5 year service, in the communication section of the Greek army, where he received the degree of Telecommunication Engineer.
After the end of his military service (1954), he was hired as a technician at the radiobooths of the National Foundation of Broadcasting (E.I.R.) in Athens, where he worked until the end of 1961.
On 1 March 1962, he was hired in at the first studio of the EMI-Columbia factory (in Athens-Rizoupoli) as voice recording engineer, up to the summer of 1983, when he travelled to the United Kingdom and was re-trained at the Abbey Road Studios (Ken Townsend) in London.
In December 1983 EMI decided to permanently close down the sound recording section in Athens. Already from 1981 until the 1992, Stelios Giannakopoulos - with special license from the Administration of the factory - started working alongside, as a sound engineer in the musical ensembles of the Hellenic Broadcasting Corporation until 1992.




Στέλιος Γιαννακόπουλος: Ο θρυλικός ηχολήπτης της Columbia!
Στέλιος Γιαννακόπουλος: Ο θρυλικός ηχολήπτης της Columbia αφηγείται
Σ Τ Ε Λ Ι Ο Σ Γ Ι Α Ν Ν Α Κ Ο Π Ο ΥΛ Ο Σ
(ηχολήπτης - ηχοπλάστης )
Προβολή : Τρίτη 14 Δεκεμβρίου 2021 στις 17:30 – ΕΡΤ2
PHOTOS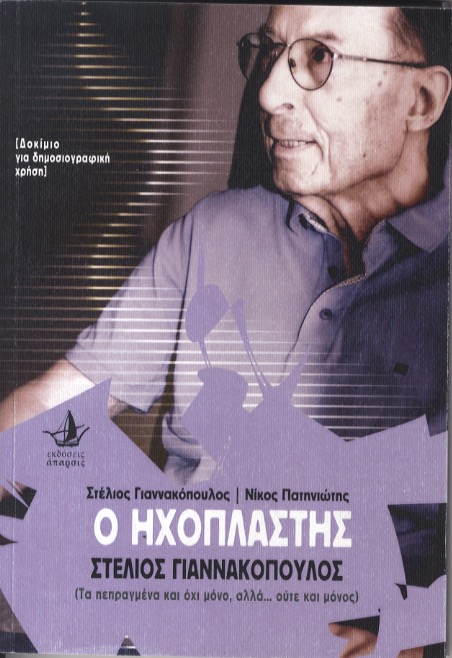 Cover of the new book (2021)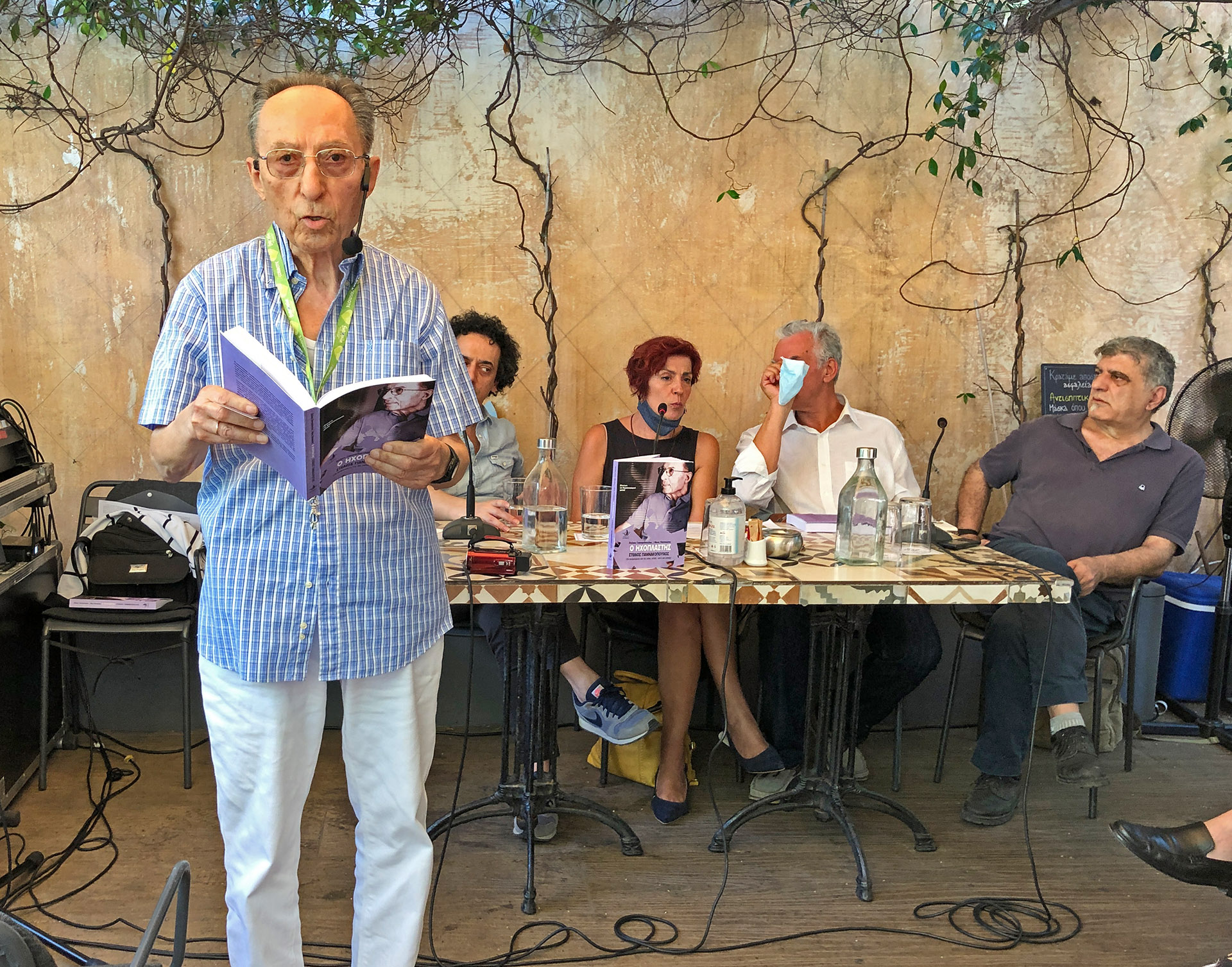 Athens 6 July 2021: former Columbia recording engineer Stelios Giannakopoulos presents his new book. Behind him co-author Nikos Patiniotis.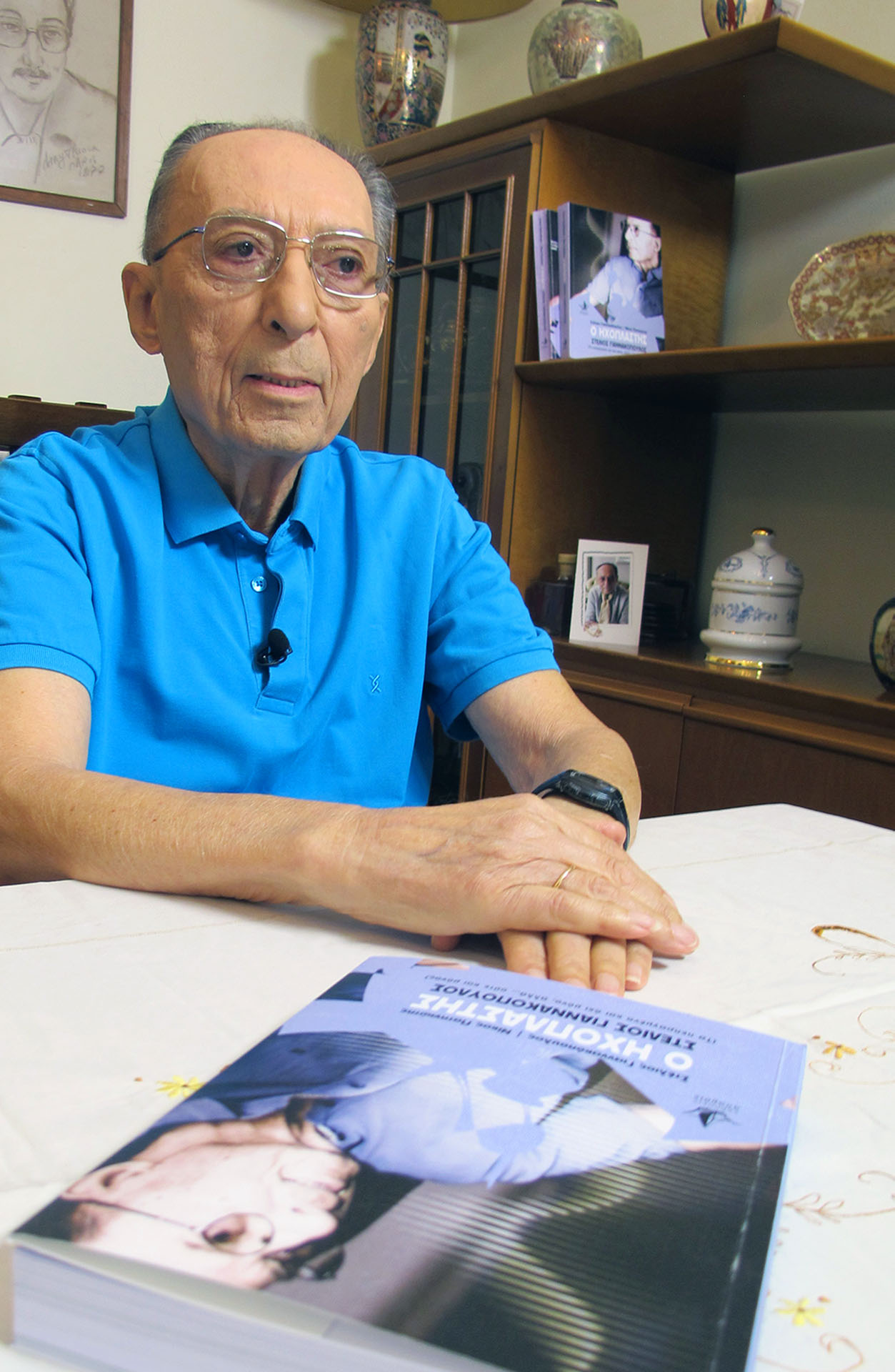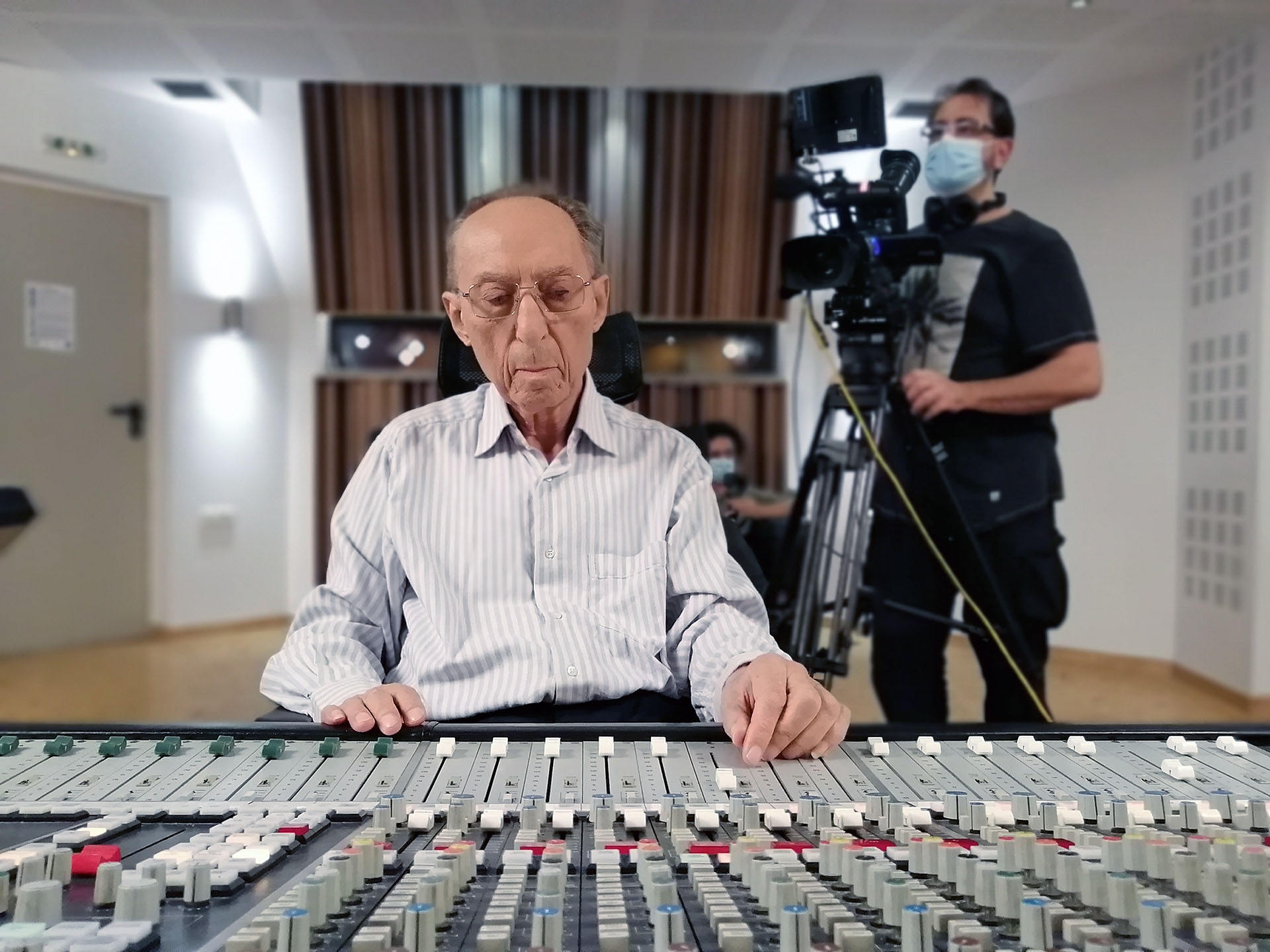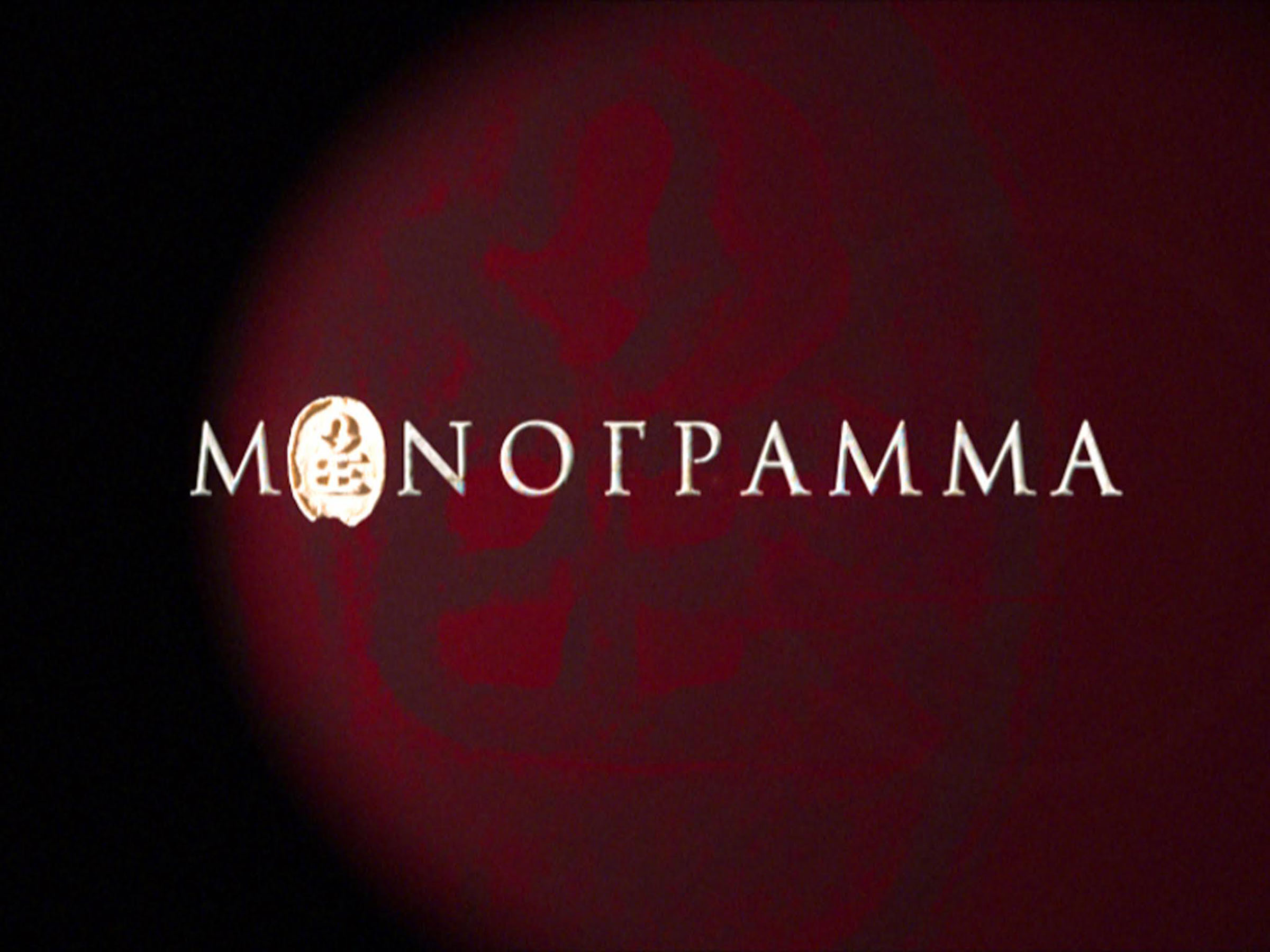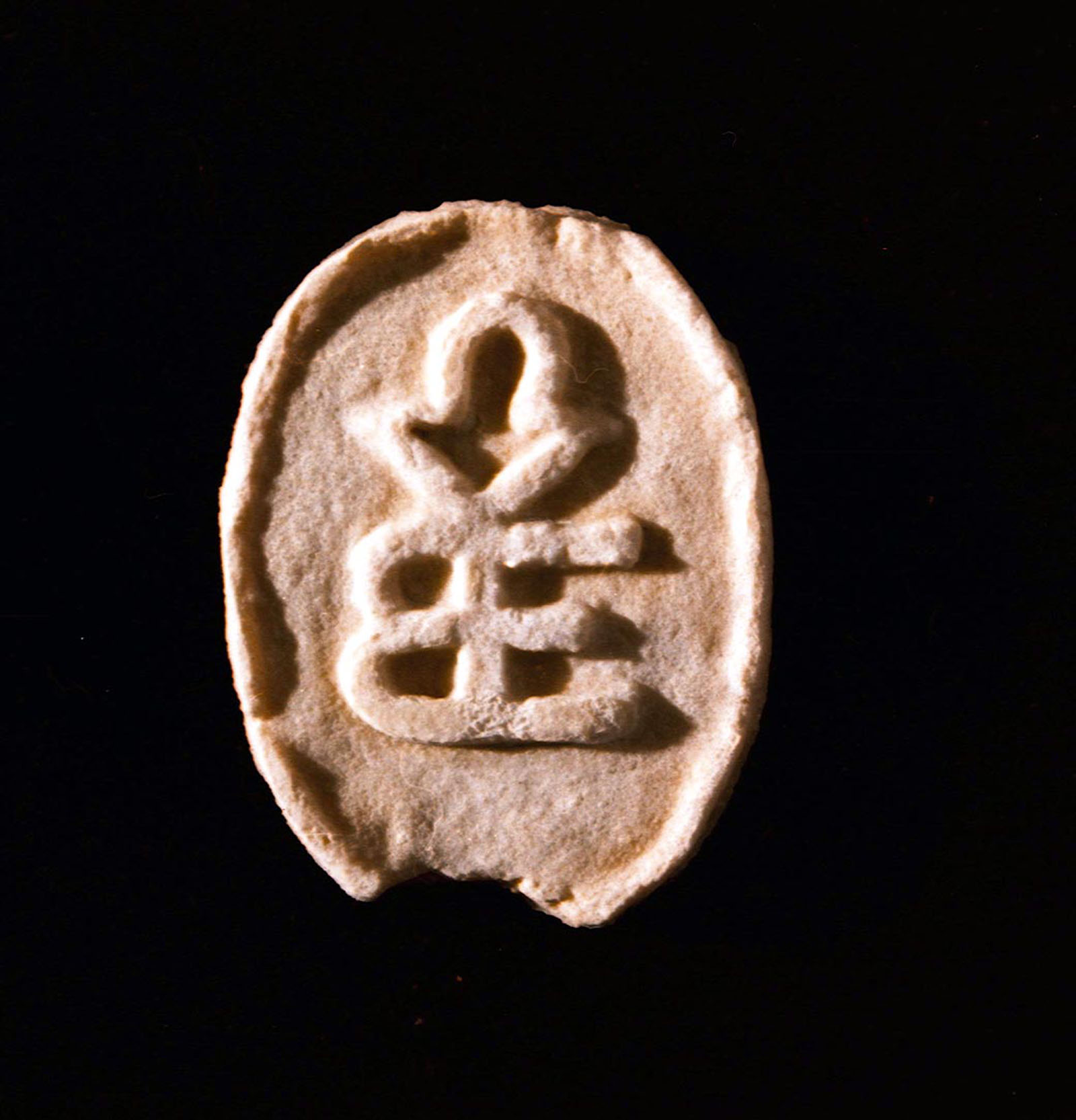 THANK YOU

Stelios K. Giannakopoulos
Nikos Dionysopoulos

---
---